How Preschool Administration Software Can Help with Resource Allocation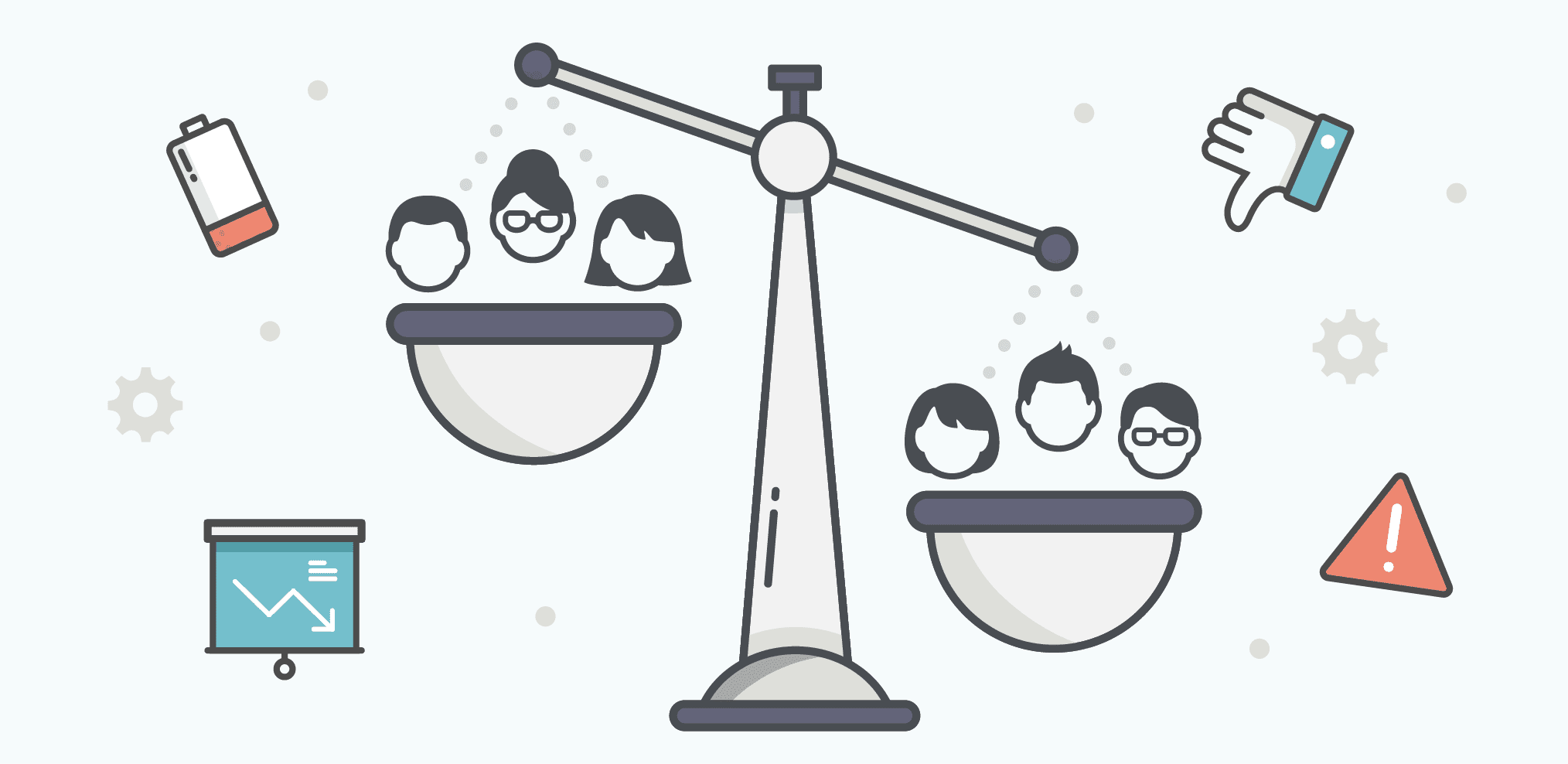 How Preschool Administration Software Can Help with Resource Allocation
If you're running a daycare center—preschool administration software is one of the most effective ways to manage your operations. In addition, one of the best advantages of using preschool administration software is how it can manage resource allocation.
Allocating your resources refers to managing staff, supplies, and equipment in different areas of the center to ensure productivity and optimal performance. As a result, you'll offer a better service to your students and children.
Here are the main ways that preschool administration software can help your resource allocation:
1. Classroom Assignments
If you use preschool administration software, you'll do a better job of optimizing classroom assignments for your children.
Likewise, this software can help to schedule classes and guarantee teachers are assigned to the appropriate classrooms based on their skills, expertise, and age group.
2. Budget Management
One of the most important things about your daycare center is managing finances; after all, without successful financial management—there's no way you can run a thriving center.
By using preschool administration software, you can ensure the correct allocation of the budget to ensure you remain financially stable.
3. Parent Feedback
One of the best benefits of using preschool administration software is ensuring parent feedback. It provides key information on the center's expenses and revenue because parents can provide feedback on various aspects, including teaching methods, resources, and facilities.
You can use the feedback to allocate resources more effectively, thus improving the overall center.
4. Inventory Management
Another excellent advantage of using preschool administration software is evaluating the performance of various aspects of the center. For instance, the software can offer insights into supplies, equipment, and materials.
As such, you can use this information to move your resources around more effectively, resulting in better teaching and financial management.
5. Better Communication
A preschool administration software is excellent for improving communication at your daycare center, which is essential for allocating resources. The software can provide a safe and effective platform for staff to communicate their concerns and needs.
Likewise, the software can offer real-time communication, which is key for addressing issues and allocating resources at once. For instance, if a teacher believes they need more supplies in a classroom, they can communicate this straight away and get a faster resolution.
6. Data Analysis
Every daycare center needs data analysis to make informed decisions about resource allocation. The software can provide various data on critical aspects—including enrollment, revenue, and attendance.
You can then use this information to improve the overall performance of the center and allocate resources more effectively.
Use Preschool Administration Software To Improve Your Centre
If you want better resource allocation, you must use preschool administration software. It'll provide better insights into your daycare center that will improve the entire daycare center, including better communication, budget management, and classroom assignments.
At VirtuClock, we have user-friendly daycare management software to improve your resource allocation. In addition, VirtuClock offers a 14-day free trial to sample the software and gauge how it helps you.