The Benefits of Childcare Management Software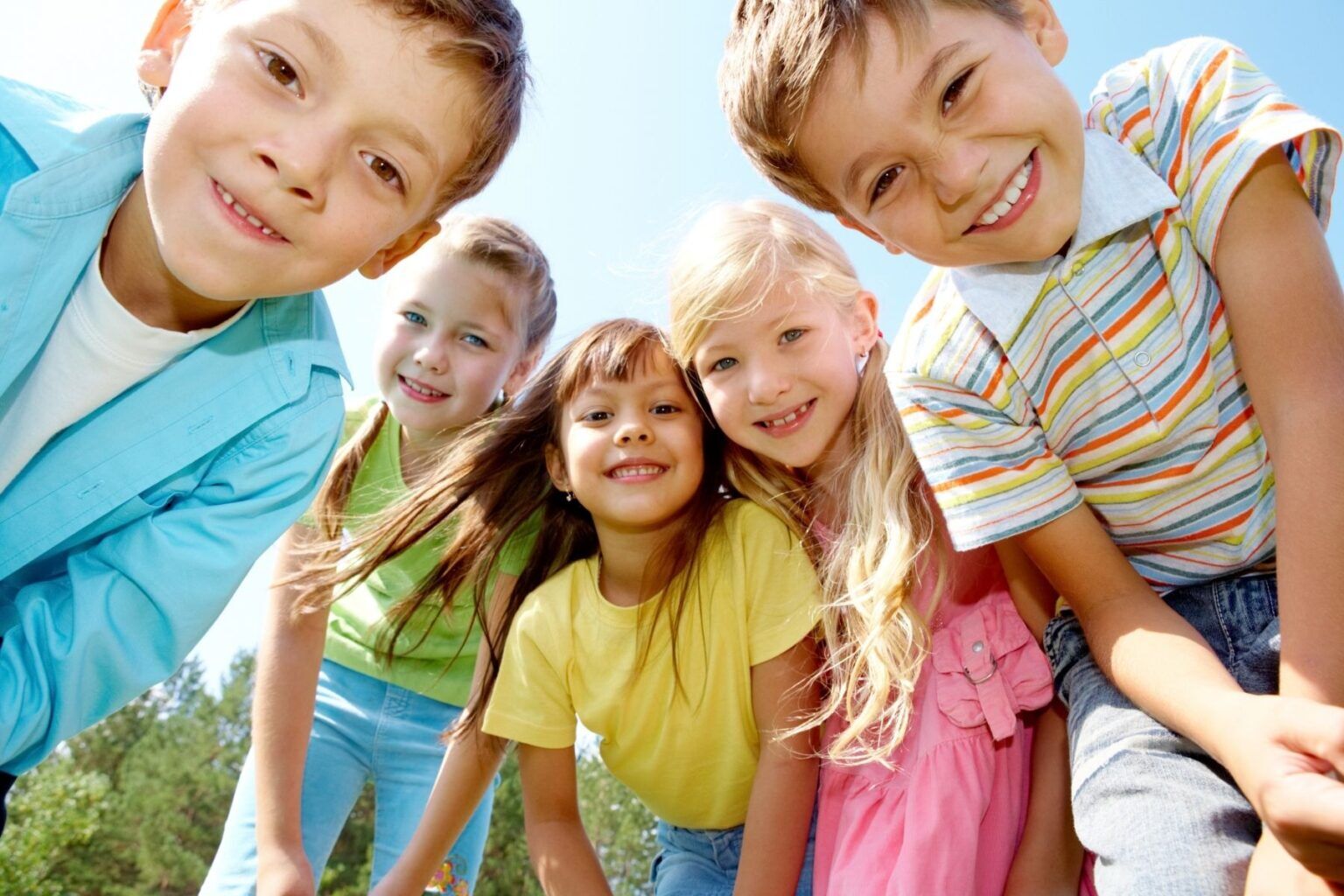 The Benefits of Childcare Management Software
Childcare management software is an invaluable tool for childcare and preschools to streamline their operations. This revolutionary program can be used for a variety of tasks, such as managing memberships, scheduling activities, collecting payments and fees, and even tracking progress within the organization. With this amazing piece of technology in your hands you'll find yourself running a much more efficient facility with greater ease!
With childcare software, daycares, and preschools can quickly boost their operations with structured organization and powerful management tools – all in the fast-paced environment they operate within.
What are some of the benefits of childcare management software?
Automation of Pen and Paper Tasks Made Easy
Operating your daycare or preschool without childcare management software is like attempting to run a bank with manual processing only. With specialized childcare software, tedious and error-prone pen-and-paper tasks are minimized, reducing the probability of mistakes while simultaneously saving educators innumerable hours over a single year.
No matter the size of your daycare or preschool, childcare software can help you gain greater control and accuracy with operations, reduce costs, and increase efficiency.
Enhancing Staff Ability to Provide Optimal Care for Children
When your daycare or preschool is equipped with the latest software for childcare centers, you can have peace of mind knowing that your team will be able to take on more responsibilities.
Childcare software makes it possible for caregivers to provide individualized attention and recognize any potential issues. This can be hugely beneficial in alleviating the concerns of both parents and children alike, as problems may be identified quickly before growing into a larger issue.
Streamlined Attendance Monitoring
Your childcare software is the perfect tool for monitoring how many children are enrolled in your daycare, their duration of stay, and which age group is most sought after. This allows you to accurately determine when to recruit additional staff or offer incentives that will motivate older kids to remain at your establishment.
Utilizing digital sign-in and out systems can not only enhance security, but it also provide an effortless way of managing who is entering and exiting your daycare facility. With the help of childcare software, you'll be able to determine precisely when each kid arrives at your center or leaves for the day. This makes it much easier to promptly get in touch with parents about their late arrival or even assign extra hours for staff if needed.
Benefits of Childcare Management Software- Automatic Billing and Payment Processing
Nothing is worse than being charged penalties for not submitting your payment on time. But, with the use of automated online billing and payment processing software, parents can pay remotely and no longer need to be dependent upon payments at the childcare center. Furthermore, they can set specific due dates that ensure late fees never apply!
Parents can now be at ease knowing that their children don't have to deal with lost checks or cash anymore; no checkbooks, bills, or drop-off envelopes are needed! Just simply link your credit card and bank account information for those convenient automatic payments. And no more awkward phone tag between the center and parents.
Strengthens Customer Connections
By introducing childcare software, you provide an invaluable tool for parents to stay engaged with their children's education. This platform is a reliable way of communicating between teachers and other school staff members that allows your clients to feel connected no matter where they are. With this innovative technology, keeping informed about student progress has never been easier!
No longer do you have to wait on phone calls or emails from parents; with your cutting-edge system, you can instantly inform them of any event that takes place in real-time.
By utilizing your platform, clients can stay abreast of essential details such as classroom events, school calendars, and more. Plus, they will have access to the registration forms needed for their children to take part in the activities you offer.
Parents can now access an online platform that enables them to easily connect to their child's school. From this portal, parents can register students for classes, view billing information, be kept up-to-date on important school events, and much more!
Discover the Benefits of Child Care Management Software Now!
If you're interested in an easy-to-use, all-inclusive solution to oversee your daycare center operations effectively, VirtuClock is the perfect option. Our state-of-the-art software simplifies your life and gives you complete control over every aspect of managing a successful business. With minimal effort on your part, enjoy streamlined access for yourself as well as other staff members!
VirtuClock offers a 14-day free trial (no credit card required). Why not give it a try right this minute, or give us a call and we'll answer any questions you might have.