The Impact of Daycare Software Apps on Child Development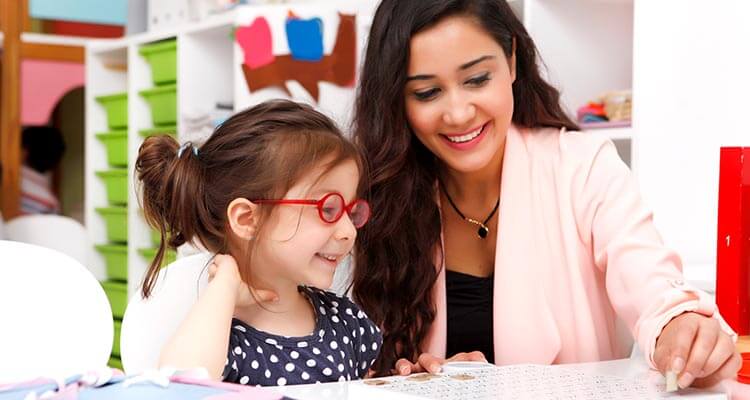 The Impact of Daycare Software Apps on Child Development
Daycare software apps, in today's fast-paced world, have become crucial for daycare providers. The applications have changed daycare centers because they've enabled providers to manage admin tasks and communicate more effectively.
However, people often overlook the sheer impact on the child's development from using daycare software apps. In this article, we'll tell you exactly why children will benefit from your center using daycare software:
1. Excellent Data Analysis
Daycare software apps are fantastic for providing data analysis of children. By collecting and analyzing data, daycare software apps can help providers see which areas a child will need intervention or additional support.
Therefore, your center can create more targeted and effective interventions, which helps to create positive developmental outcomes.
2. More Engagement
Looking after young children is never simple. They can feel distracted and disinterested in learning at your daycare center, and you must find a way to keep them engaged.
One of the main advantages of using daycare software apps is the features you can use to contribute to a child's learning experience by suggesting activities and sharing family photos. That can increase parent engagement and create a more collaborative approach.
3. Personalized Learning
One of the most important things that your children need is personalized learning. By using individual learning plans that cater to every child's unique needs and interests, you can promote a child's self-esteem, sense of autonomy, and engagement in the learning process.
Likewise, daycare software apps can boost a child's motivation, something children of all ages need to perform at their best.
4. Educational Resources
Another way daycare software apps may improve child development is via the use of educational resources and curriculum planning. Some daycare software apps offer technology that enables daycare centers to craft and track lesson plans, exercises, and assessments.
These tools can help centers build a more fascinating and developmentally applicable curriculum that helps growth in all aspects of a kid's development. These include cognitive and physical.
5. Better Collaboration
Daycare software apps can also encourage contact between centers and parents, creating a more coordinated system of childcare. '
With chat features, parents can easily talk with their child's provider to discuss any worries or updates. The straight and open line of communication can help teams better comprehend a child's interests and abilities. Then, they can tailor their care accordingly.
6. Constant Connection
Daycare software apps enable teams and parents to stay associated with their child's daily progress. With real-time updates, parents can obtain updates on their child's meals, activities and naps. In addition, they can receive pictures of their child during the day.
This continual connection helps parents feel more engaged in their child's development and can promote favorable parent-child relationships, which are key for prosperous child development.
Use Daycare Software Apps Now
Daycare software apps are the best invention for daycare centers looking to boost a child's learning and development. At Virtuclock, we have the ideal software to help your children develop and grow.